This post seemed to be a hit last week so maybe it will become a new weekly post!
Here is what is on tap this weekend!
Sitting… outside in the sunshine on my back patio! It's supposed to be sunny and glorious tonight and tomorrow! Here is the post I did on upgrading my back patio this Spring: Let's Build Another Room.
Shopping… I need to do a deep dive into the Bloomingdale's Friends & Family before it all sells out! I did a post this week: Bloomingdale's Friends & Family, but I missed shoes in that post. I am purchasing this pair!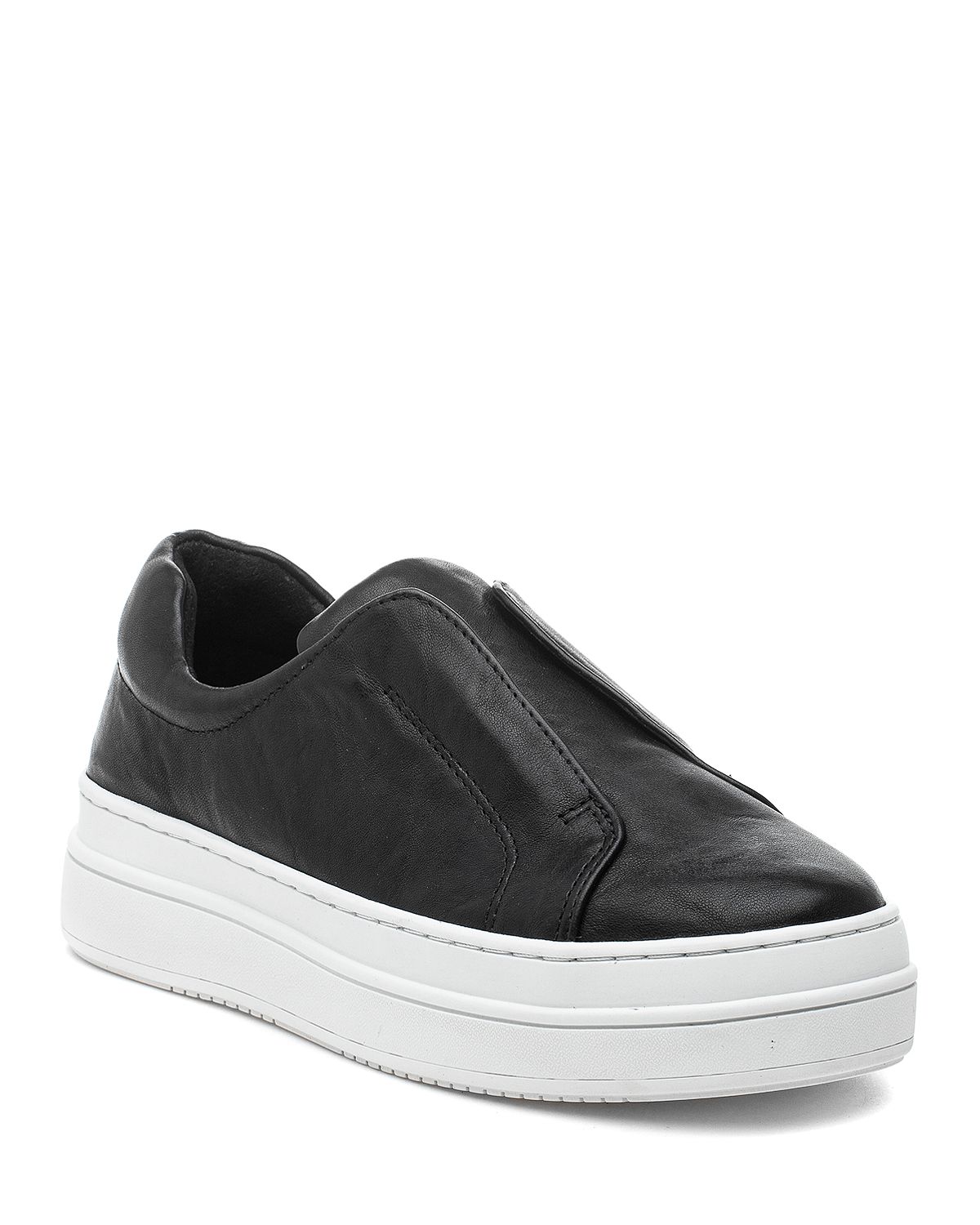 Baking… I am long overdue for a large batch of granola. I got some at the store this week and it was overly sweet! I love to make my own and adjust it just the way we like it. Fun fact; this recipe was my first ever blog post!
Making… Mixing up a batch of my husband's favorite Cardamom Lime Syrup. It is delicious to perk up club soda… feel free to add a splash of tequila or vodka!
Watching… Apple's For All Mankind. The 2nd season of this show just dropped… we need a new bingeworthy show! Trying this out tonight, who has watched it?
Happy Friday everyone! xx
Please note: A Modern Housewife LLC has affiliate relationships with multiple brands. A Modern Housewife LLC will earn a small commission on any item purchased through an affiliate link. That commission keeps this site up and running and allows us to keep the content coming to you, thank you! All items linked are because  we own, love  and use them, or think they are of value to our readers (basically, we think they are pretty cool and want them ourselves!). Please let us  know  you have any questions about any products featured!